We are you! We know what it is like to be in the trenches day in and day out. Being on the front line of a dental practice takes hard work and figuring out what your contribution is to help your practice be successful. It takes skills, knowledge, and motivation to figure it out. Whether you are the receptionist being first on the phone, the hygienist selling optimum dentistry, or the doctor running a business, you have an extremely important role in the profitability of your practice. Every role in the dental practice is important and it is up to you learn what it takes to bring your best game. Everyone is counting on you!
You are not alone in the trenches when you go to battle with insurance companies or locating that needle in the haystack to fill your schedule. We are with you, whether it's answering a quick question on our private Facebook page or troubleshooting a scenario during a live Ask the Expert session. You will need to put in the work and we will support you along the way.
How can we support you?
What does Novonee mean anyway?
People ask me all the time, "Dayna how did you come up with the name Novonee and what does it mean?" Great question
I love telling the story because it is very personal and makes me smile every time someone asks. It is so special that I created a video to tell the story. I hope you enjoy hearing it.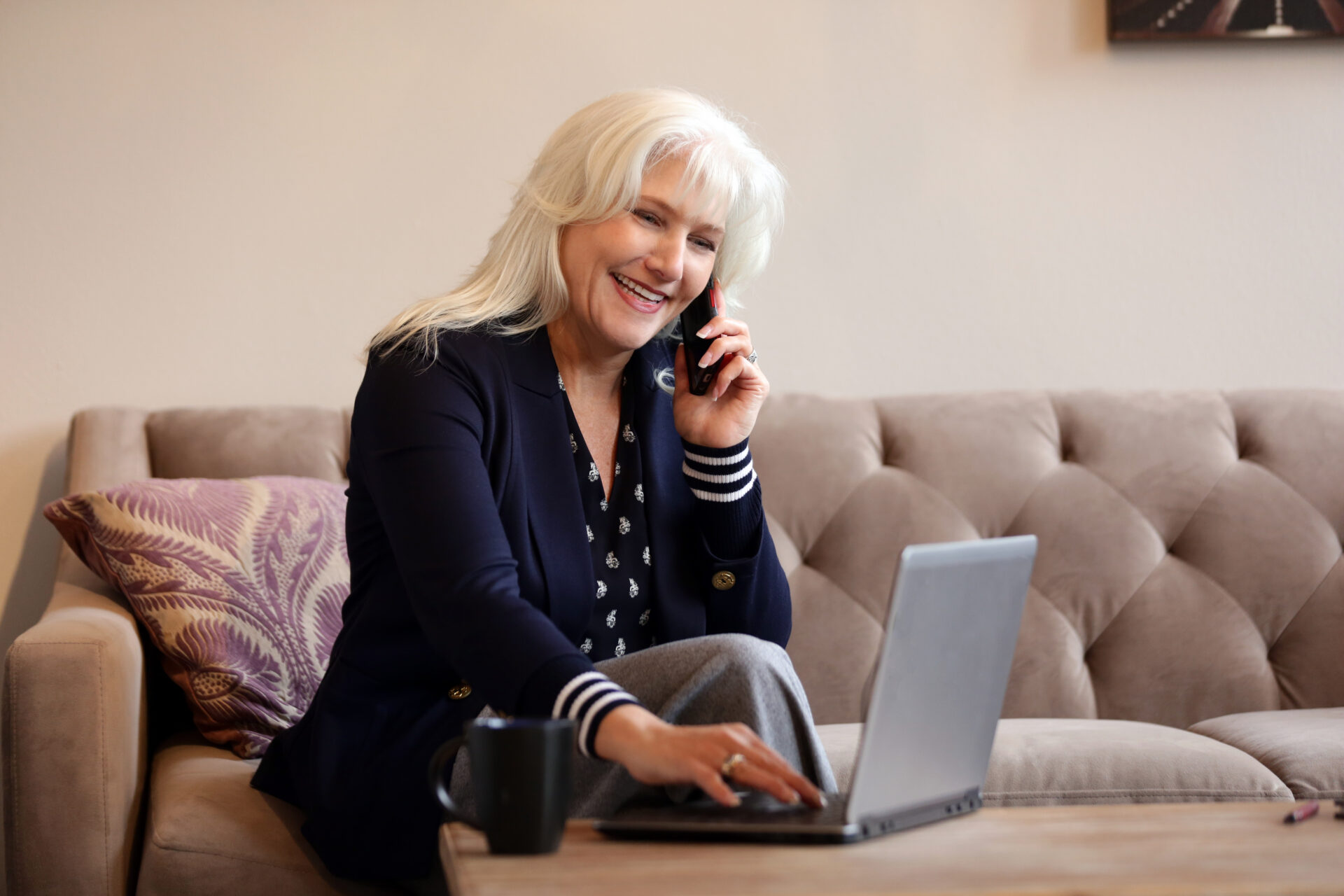 Why we are here
Dayna's mission is to be a resource, an advocate, and a voice for all the Dentrix users in the world. She invites individuals and dental teams who are learning, sharing, and growing their practices and careers to be a part of the Novonee mission, which is to bring people together in a community where we can all learn together.
Why We Are Here . . .
We all learn differently. Some of us are self-motivated and can find educational materials on our own to boost our knowledge in all different areas of dentistry. Some of us need someone to point us in the right direction and give us recommendations for topics and learning objectives.
What is your path?