Dayna's mission is to be a resource, an advocate, and a voice for all the Dentrix users in the world. She invites individuals and dental teams who are learning, sharing, and growing their practices and careers to be a part of the Novonee mission, which is to bring people together in a community where we can all learn together.
Why We Are Here . . .
We all learn differently. Some of us are self-motivated and can find educational materials on our own to boost our knowledge in all different areas of dentistry. Some of us need someone to point us in the right direction and give us recommendations for topics and learning objectives. Novonee gives us both and more.
Dayna wanted to offer services that would be available to anyone, anywhere, with any budget, and have those services available 24/7. Not every office can close down and travel to receive continuing education … and that is how Novonee was born. Dayna wanted Novonee to be available on your schedule so you can receive best practices and Dentrix advice when you need it.
But what if you could increase your Dentrix knowledge without ever having to leave your office or home? What if you could become a Dentrix "superuser" and get answers to the questions and issues you struggle with the most?
Novonee makes it possible.
Novonee has brought together Dentrix experts from the United States and Canada to share their knowledge and learn from each other. Under Dayna's direction, someone who has grown her Dentrix training business to a global level, Novonee is here to make sure your day goes smoothly. It helps you improve your skills and comfort with your practice's software.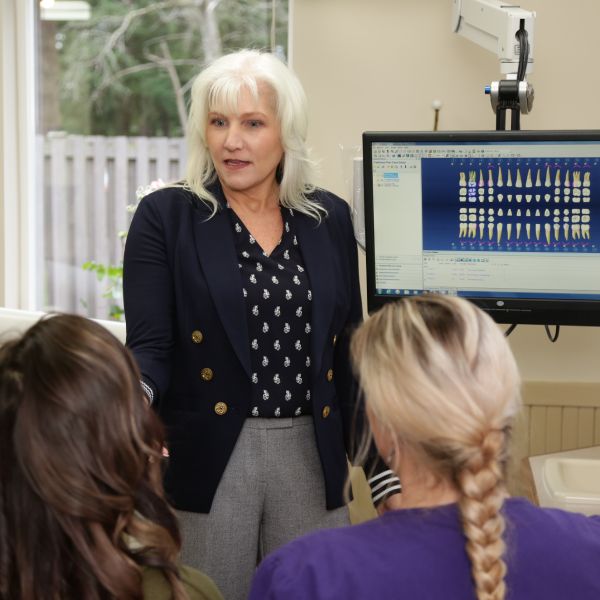 Novonee was born from the idea of bringing Dentrix user meetings and a community of Dentrix users together to learn, share ideas, and become Dentrix super users. With access to monthly webinars and a community where dentists from all over the country can ask questions and share answers, you're no longer fighting your battles alone.
We know what you go through every day because all our members have worked or still work in dental practice. Your entire day revolves around your practice management software, and how you utilize it can have a dramatic effect on your practice. We're here to make sure it eliminates stress, not creates it.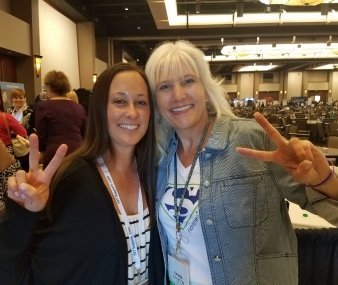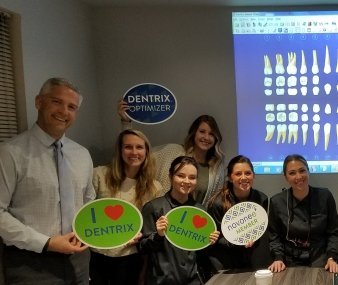 Benefits of Novonee
Do you dread making a treatment plan because you are afraid the numbers were going to be inaccurate? How would your clinical team feel if they could get their notes written on the computer before the patient comes up to the front desk?
Think about how beautiful life could be if your software didn't slow you down. Everyone at Novonee has experience with dental practices, so we understand your questions and how these issues affect your practice and your happiness; that's the beauty of Novonee. We have created a learning environment that brings out the confident professional in you.
We invite you to become a member of our community today and join Dentrix users from around the country who are learning, sharing, and growing their practices and career.