OPTIMIZE YOUR SOFTWARE AND BECOME DENTRIX SUPERUSERS!
Whether you need entry-level training for new users or high-level coaching and training for advanced users, Dayna wants to help ensure that best practices are being followed when using your software. Bringing more than just a "how to" training, Dayna encourages conversation and questions to make learning fun, interactive and relevant.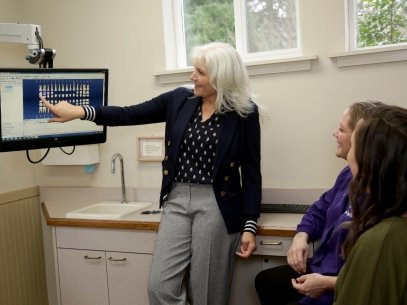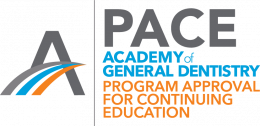 CUSTOMIZED ON-SITE TRAINING & COACHING
This is perfect for the doctor who prefers the high energy and immediate rewards that live training can provide. Great for any sized team and personalized specifically for your practice's needs.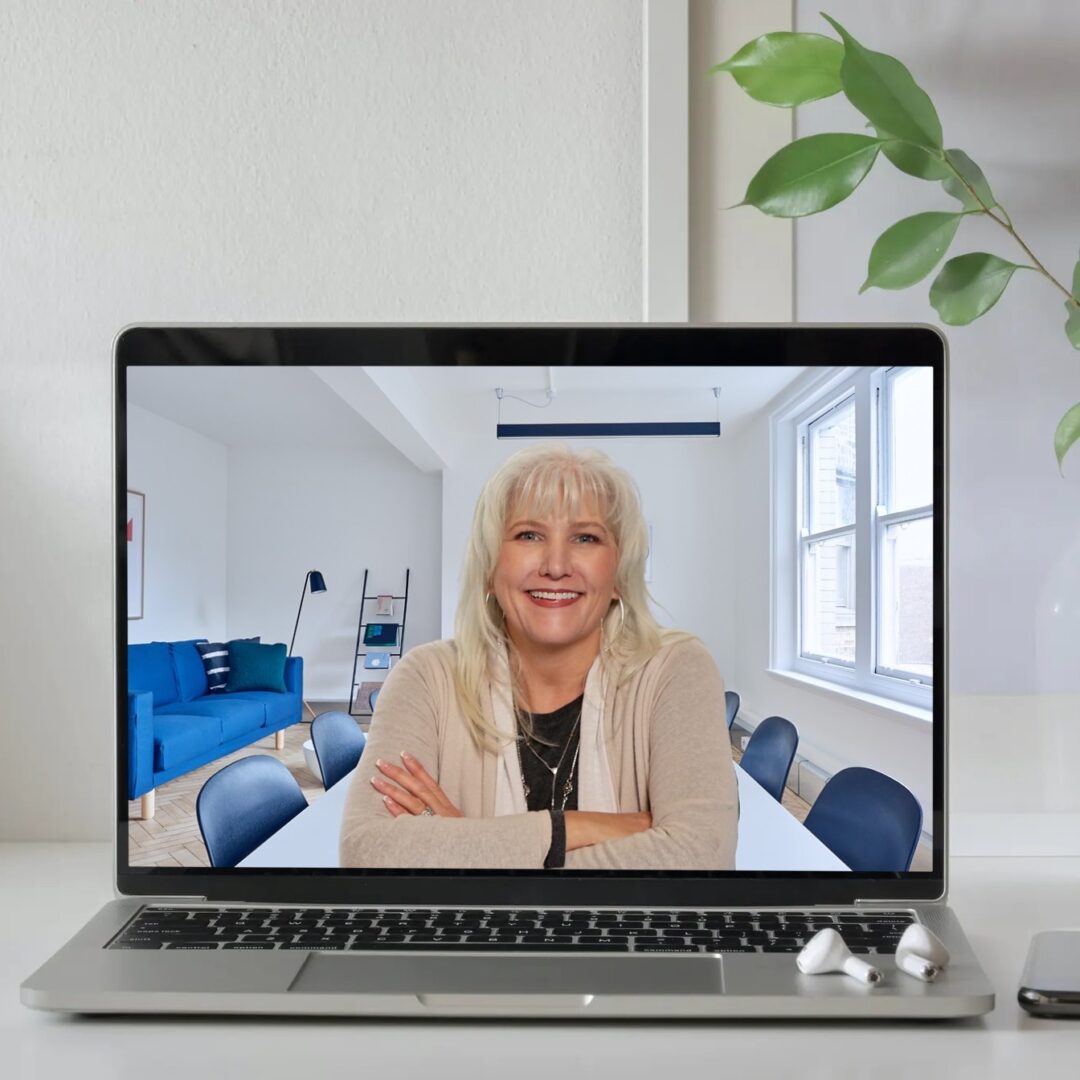 EXCLUSIVE MEMBER BENEFITS FOR DENTRIX USERS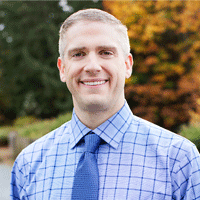 "I would not hesitate to recommend Dayna to any office interested in making enormous gains in their ability to utilize Dentrix for the betterment of the team and patient care. We will continue to work closely with Dayna from this point forward."
"If you are looking to increase productivity by maximizing the tools within Dentrix, I would definitely recommend hiring Dayna to get you on the right track. She has an amazing ability to simplify the material and present it in a way that even the least computer-literate person can understand. Dayna also has past dental experience, which allows her to better relate to the inner workings of a dental office and what Dentrix can do to help the office run more smoothly."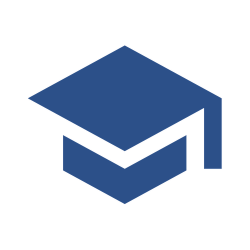 Coaching and training are investments that your team will thank you for and the return on those investments are immediate.