Understand Your Dentrix Software Better
And you can create a more productive workflow, increase profitability, and experience a stress-free dental practice
Knowledge fuels your team to get the job done
Our resources are tailored for all types of learners: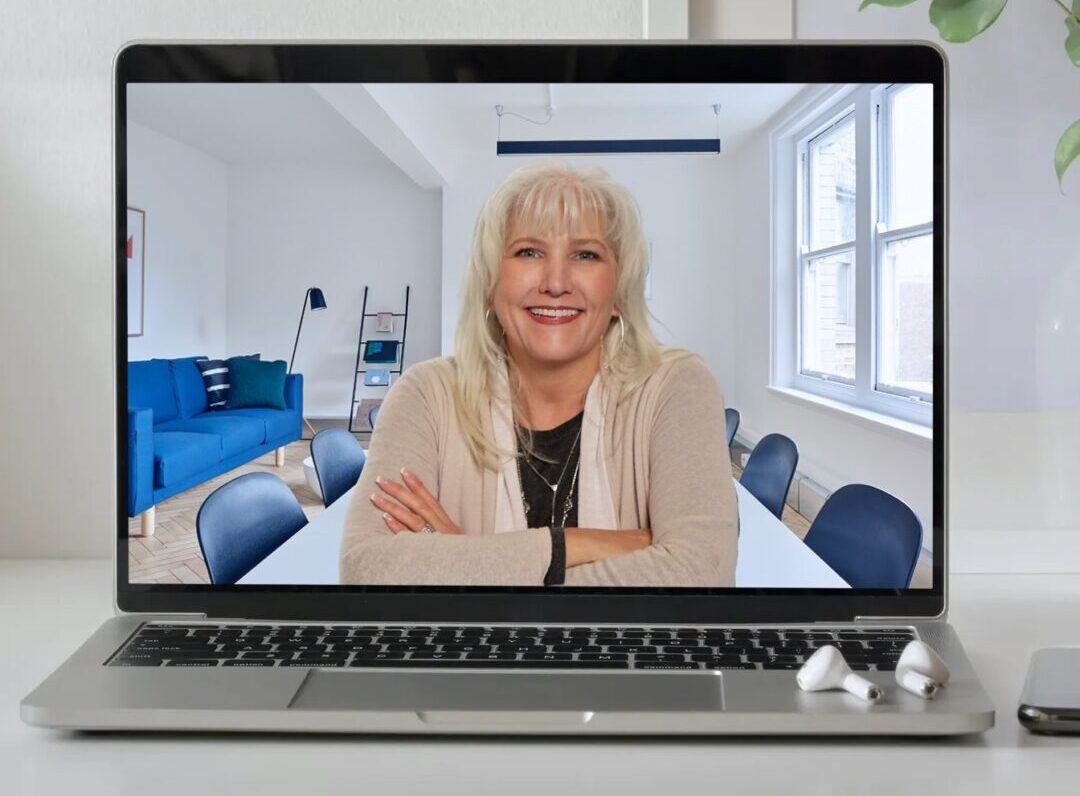 Online Membership
Not just a "How To" Learning Guide
Get the tools you need to help your team understand Dentrix better and learn best practices systems.
Let Dayna help guide you down the right path with video courses, tip sheets, live Q&A sessions, and so much more. Her informative and engaging online courses will bring many "Ah-Ha" moments as you learn at your own pace.
All-Inclusive Experience
Customized learning plan that brings training and implementation together at your office
What we find is that it is easy to go back to
"business as usual" unless you have an accountability buddy to help you implement new systems and workflows. Dayna helps bring it all full circle through a personalized assessment, customized training agenda, on-site implementation, and accountability follow-up.
This is how you get things done... no excuses!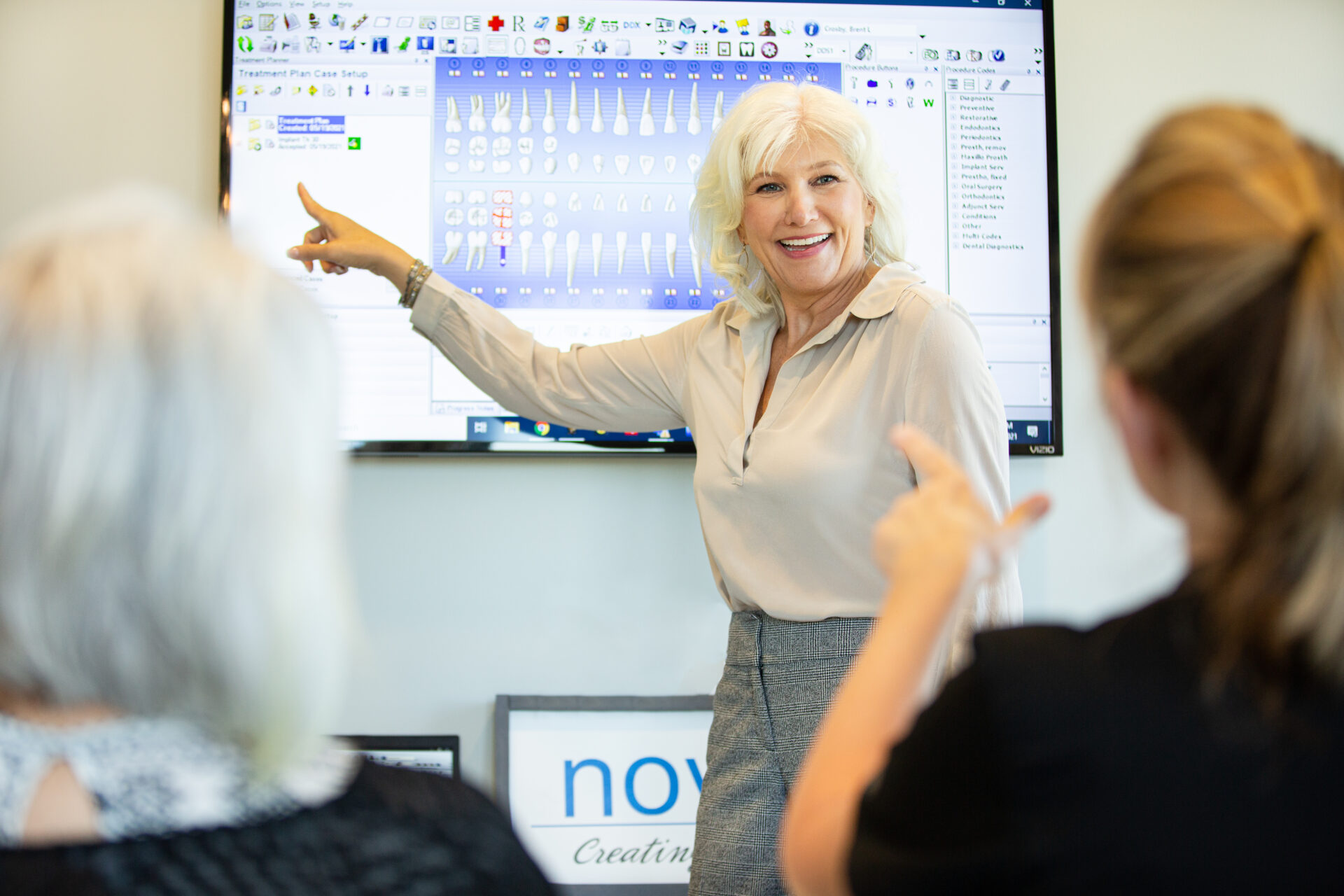 Independent and Unbiased

We don't answer to legal teams or get bogged down with red tape. We only work for you.
We are available 24/7/365

Take an online course at 3 a.m.? Go for it! Live chat at midnight? Sure thing!
You enjoy flexibility and freedom

No long-term contracts or cancellation fees
We have walked in your shoes

Dayna has worked in two dental practices and been in dentistry for more than 25 years
Fun and engaging

We love to have fun, so don't reach out if you are grouchy and boring
We genuinely care about you

Our mission is to create positive change in the dental industry
Hey there, I'm Dayna Johnson, founder of Novonee, workflow expert, and certified Dentrix trainer. I can't wait to chat with you about your practice and discover how we can work together to meet your practice objectives. What are you waiting for?
Certified Dentrix Trainer in the United States & Canada