Dayna Johnson's power-packed LIVE speaking programs are a hit with dental associations, study clubs, and teams.
Bring Dayna's informative, interactive and relatable topics to your next meeting. Her presentations can be customized to fit the needs of your event and she will promote your event through multiple social media channels. She loves to interact with attendees and has presented to audiences of 20 to 300. Your audience will enjoy her fun personality and take away ideas that can be implemented immediately.
You went to dental school to help patients improve their oral health and your team joined your practice because it feels good to help people. Owning a dental practice is more than helping people. You are running a small business. If you are up for it, then let's get busy learning the top five numbers the doctor should keep his or her eye on and discover the systems needed to make sure patients don't fall through the cracks.
FIVE WAYS FOR DOCTORS TO PROTECT THEIR LICENSE
You went to dental school to help patients improve their oral health and your team joined your practice because it feels good to help people. However, owning a dental practice is more than helping people. You are running a small business and being in the healthcare business requires constant monitoring of numbers, documentation and patient information. During this course, we will look at five ways you can protect your license, protect your livelihood and protect your team.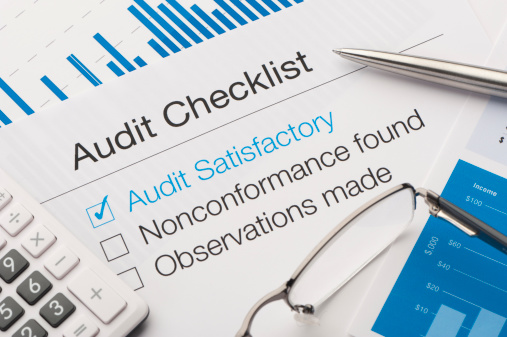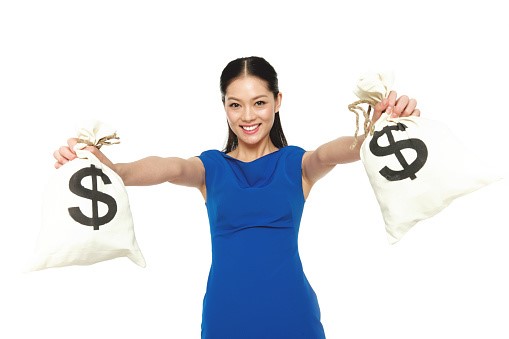 SHOW ME THE MONEY: THE TOP 5 WAYS TO INCREASE CASHFLOW
Dayna will help attendees discover how to define new protocols in the practice that will increase cash flow, prepare patients for payment at the time of service and put the practice in the driver's seat with insurance companies. This hands-on interactive course will help attendees understand what it takes to be in control of the money in the practice.
In our evolving world of technology, EHR, and code changes, it can be overwhelming trying to keep up with it all. This course will give you an overview into the world of medical/dental cross coding and billing. Today's current dental and medical coding allows for dental providers to help patients tap into their medical benefits and provide some financial assistance for treatment.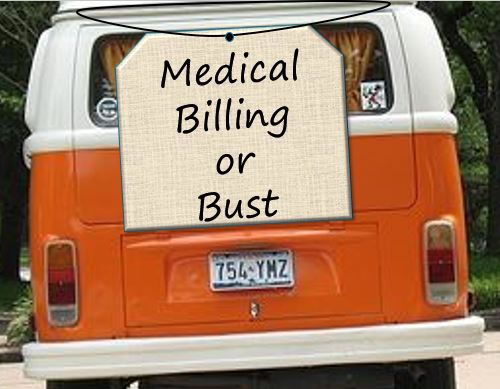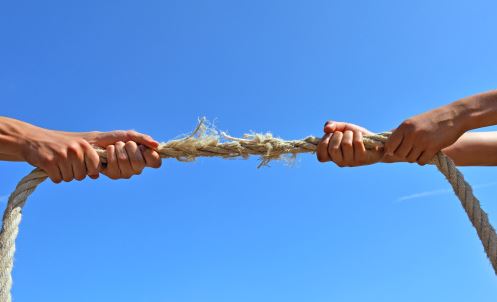 THE TOP THREE BATTLES BETWEEN THE FRONT AND THE BACK
In this interactive, fun course, team members will experience how it feels when things break down and together look at solutions that can strengthen the respect within so at the end of the day, everyone feels good. We'll look at things from the clinical and administrative side in this fast-moving course. Attendees will walk away from this course with some tools and system strategies they can implement on their first day back in the office.
CUSTOMIZED DENTRIX PROGRAM SPECIFICALLY FOR YOUR GROUP'S NEEDS
The dental team's entire day revolves around the practice management software and, with software and technology constantly being updated, it is important to maintain solid systems. Bring the leading Dentrix expert into your next meeting for a day of Dentrix optimization. With 25 years in the dental industry and 12 years as a Certified Dentrix Trainer, Dayna shares her experience and best practices with attendees, so they can implement the new systems with confidence.
MENU OF POTENTIAL PROGRAMS:
Be Proactive with Your Schedule
Continuing Care is the Lifeblood of the Practice
Top Five Stats Every Doctor Should Monitor
Protect Your Patients, Protect Your License
Stop Drowning in A/R
Don't see the topic you're looking for? Ask me! I can create a customized program for your group.
Recognized as dentistry's leading Dentrix expert by clients, meeting planners and peers, Dayna Johnson is the 'go to' resource for strategies and procedures that help dental practices meet their business goals while being more efficient.
THOUGHTS FROM PAST MEETING PLANNERS…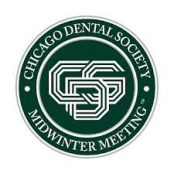 "Working with Dayna while planning the 2018 Midwinter Program was a pleasure. She was timely and prepared in all phases of preparation with course materials, handouts and even the photograph. There was never a concern with program preparation with Dayna."
Theodore J. Borris, DDS, Director of Scientific Programs
Chicago Dental Society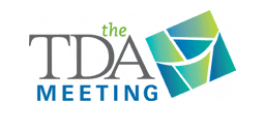 "Working with Dayna was such a breeze! Dayna was very responsive, highly organized and always thoughtful!"
Bre Binder, CMP, Director of Membership Meetings
Texas Dental Association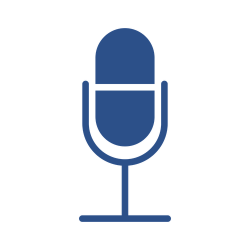 DON'T WASTE ANOTHER MINUTE…
Contact Dayna TODAY to learn more about her programs and how they can be customized specifically to your group's needs.